'For Locals – By Locals'
As we continue to navigate through this Topsy-Turvy time, here at Allseasons we want to assure our customers that we are still here for YOU.  Carpet /  Upholstery Cleaning and sanitising along with our Pest Control & Termite Services for our residential and commercial customers.
Our staff are all Locals, we are not a franchise, we are a family owned and operated business based here in Kuluin – our staff live and service up to Gympie, the whole Sunshine Coast and Moreton Bay down to Bray Park.  We also service our customers in Toowoomba and Kingaroy throughout the year.
Give us a call, support a local and get your carpets and upholstery cleaned and sanisised by the professionals.
Call now  54790177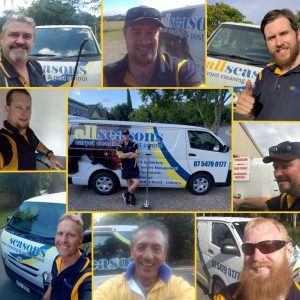 Career Opportunities
If you are interested in a position within our company please forward your resume to enquiry@allseasonscoast.com.au
Positions Currently Available
Carpet Cleaning Technician
Pest Control Technician,
Timber Pest Control Technician.
Commercial Sales Consultant.
Possible Positions Available
Tile Cleaning, Admin and Sales. 
Please email your resume to admin@allseasonscoast.com.au
or call our office on 54 790177
About Allseasons Carpet Cleaning and Pest Control
Allseasons Carpet Cleaning and Pest Control is a family owned and operated business dedicated to providing the highest standard to our customers. We provide professional carpet cleaning and pest control services to commercial and residential properties all over the Sunshine Coast, Moreton Bay Region, North Brisbane, Gympie, Kingaroy and Toowoomba.  We have a dedicated Commercial Specialist team to take care of our Corporate and Commercial clients.
We have been operating for over 25 years now and during that time we have expanded our team and resources to include 15 working mobile vans – this ensures that we are generally able to provide same-day service where required. Our expansion has also meant that we are proudly able to provide permanent employment to approximately 35 local staff. In regards to our staff, all of our technicians are fully trained to Australian Standards and hold current Pest Control Licenses issued by the Environmental Health Section of the Queensland Department of Health.
For more information regarding Allseasons Carpet Cleaning and Pest Control or to request a quote for any of our services, please get in touch on 1300 790 177.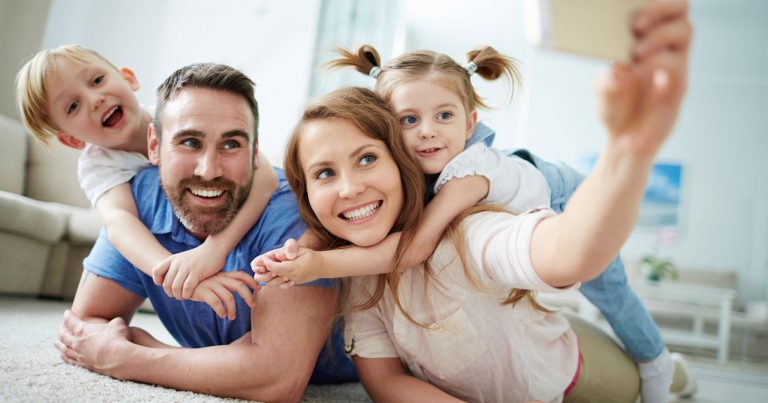 Why Choose Allseasons Carpet Cleaning and Pest Control:
Over the Phone Quotes: All of our pricing is standard and comes with no hidden 'extras' so we're generally able to provide fixed price quotes for carpet cleaning and upholstery services as well as a lot of our pest control services after a short phone conversation.
100% Money Back Guarantee: We are so confident in our services, methods and qualified technicians that we provide a money back guarantee if you're not satisfied with our workmanship.
Every Job is Completed Above Australian Standards: Australian Standards provide a guideline for Australian carpet cleaning companies and at Allseasons Carpet Cleaning and Pest Control, we meet and exceed those standards.
Locally Owned and Operated: We are a family-owned business operating on the Sunshine Coast and servicing the Sunshine Coast, North Brisbane and Gympie areas.
Call today for an Obligation-Free Quote
Please call our friendly office team on – 1300 790 177 or email Residential enquiry@allseasonscoast.com.au or Commercial to commercial@allseasonscoast.com.au