Career Opportunities
Allseasons Carpet Cleaning and Pest Control currently have positions available.
Position: Telemarketer
Are you positive, Full of Energy, Love to Talk?
Do you want to look forward to going to work and leave at the end of the day HAPPY?
Look no further, Allseasons have multiple outbound sales positions available selling Carpet Cleaning, Upholstery Cleaning & Pest Control.
No experience? That's ok! Full paid training will be provided!
We only ask that you have resilience, a good sense of humor and a will to succeed.
We are a local well known Carpet Cleaning and Pest Control business based in Maroochydore. We are family owned, have been in operation for over 20 years and stand alone as the largest privately owned Carpet and Pest Business in South East Queensland.
We have positions available within our small but cheerful outbound call centre.  Hours of work on offer vary between 5 and 20 hours per week, this will depend on the individual applicant and their personal requirements.
Shift times vary between 9.00am and 6.30pm Monday to Friday.  More detail will be discussed in the interview process.
Your role  …
Outbound Calling to residential customers using  Soft Phone Technology and CRM Database Software  to promote our Company and its services, in order to secure bookings for pest and carpet.
Fully paid personalised training for 2 weeks in all aspects of product information, sales knowledge, computer skills and outbound sales.
The position is 100% computer literate so basic computer knowledge is essential
All Leads are ACMA approved  & generated by previous Marketing advancement
You need or have …
A resilient, bubbly and outgoing character
A flare for great communications
Previous sales experience and or knowledge of call centre procedures is an advantage
Long Term  Employment with great Life Style Balance & a new career pathWage Conditions
Hourly rate in accordance with Private Sectors Clerical Award plus incentives
We DO NOT work Public Holidays, and we close down for Christmas and Easter durations
Our office is Modern, professional, fun, vibrant, and WHSO compliant
Free onsite secure parking, and bus transport a 2 minute walk
Position starting 5th March  Send a resume via Seek alternatively call 07 5479 0177 for phone screening between 10.00 am and 3.00 pm
About Allseasons Carpet Cleaning and Pest Control
Allseasons Carpet Cleaning and Pest Control is a family owned and operated business dedicated to providing the highest standard to our customers. We provide professional carpet cleaning and pest control services to commercial and residential properties all over the Sunshine Coast, Moreton Bay Region, North Brisbane, Gympie, Kingaroy and Toowoomba.
We have been operating for over 20 years now and during that time we have expanded our team and resources to include 15 working mobile vans – this ensures that we are generally able to provide same-day service where required. Our expansion has also meant that we are proudly able to provide permanent employment to approximately 35 local staff. In regards to our staff, all of our technicians are fully trained to Australian Standards and hold current Pest Control Licenses issued by the Environmental Health Section of the Queensland Department of Health.
For more information regarding Allseasons Carpet Cleaning and Pest Control or to request a quote for any of our services, please get in touch on 1300 790 177.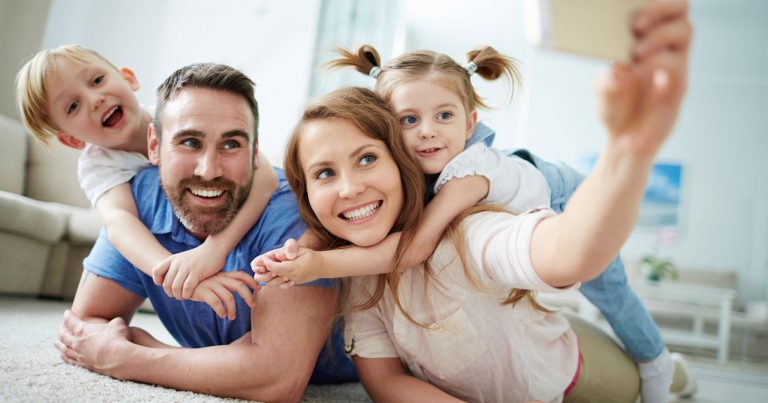 Why Choose Allseasons Carpet Cleaning and Pest Control:
Over the Phone Quotes: All of our pricing is standard and comes with no hidden 'extras' so we're generally able to provide fixed price quotes for carpet cleaning and upholstery services as well as a lot of our pest control services after a short phone conversation.
100% Money Back Guarantee: We are so confident in our services, methods and qualified technicians that we provide a money back guarantee if you're not satisfied with our workmanship.
Every Job is Completed Above Australian Standards: Australian Standards provide a guideline for Australian carpet cleaning companies and at Allseasons Carpet Cleaning and Pest Control, we meet and exceed those standards.
Locally Owned and Operated: We are a family-owned business operating on the Sunshine Coast and servicing the Sunshine Coast, North Brisbane and Gympie areas.
Call today for an Obligation-Free Quote
Please call our friendly office team on – 1300 790 177.