General Pest Management Services
Allseasons Carpet Cleaning and Pest Control have been providing quality pest management services for over 20 years to both residential and commercial properties across the Sunshine Coast, Moreton Bay Region and surrounding areas. Our technicians are all fully trained and all have current Pest Control Licences to ensure that you are in safe hands. They will discuss with you concerns and advise of the aftercare on the day of your service.
We specialise in pest management services and treatments for the following pests:
Cockroaches
Silverfish
Spiders
Ants
Rats and Rodents
Fleas
Other general pests
Pest Management starts to become necessary when insect spray just isn't enough anymore; when you're seeing cockroaches and spiders every day, it might be time to look at a professional solution. We provide warranties on all of our work, giving you peace of mind that creepy crawlies aren't going to come back to your house any time soon.
For more information regarding our pest management services, get in touch today on 1300 790 177.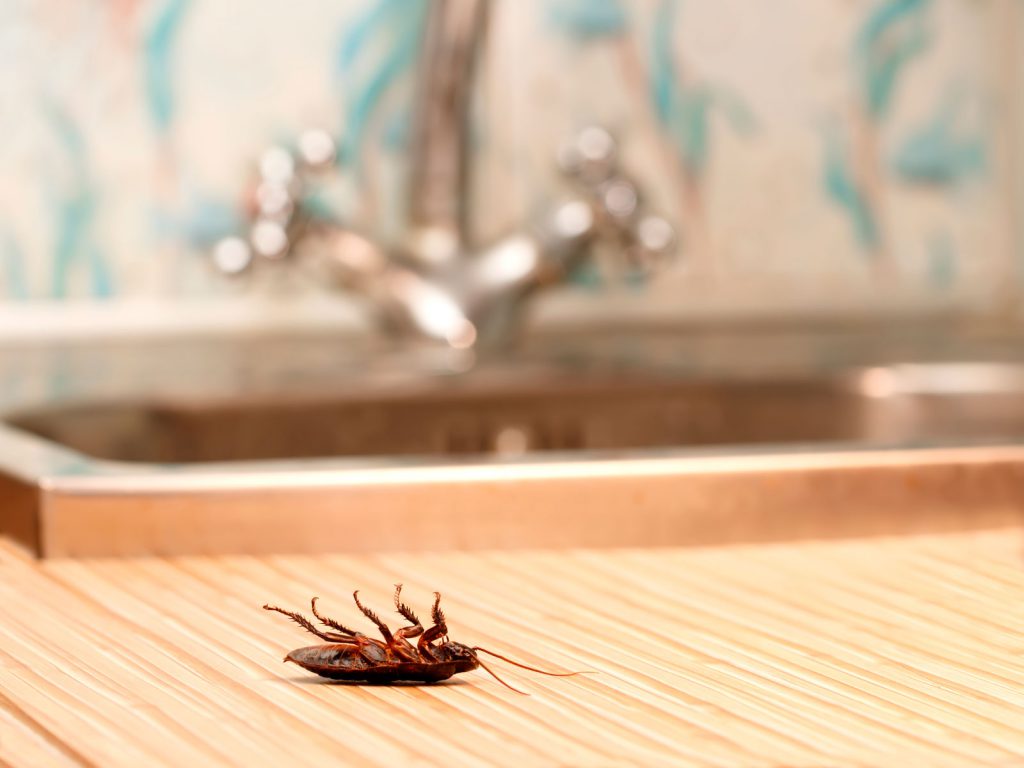 Pest Management Solutions – Not a just quick fix
We diligently inspect your home and make sure that after we get rid of the nasties, they aren't going to come back. Instead of spraying the entire house, we spray wet areas. By doing this, we save you time and money, spray your house with less chemicals and get the same results as spraying the entire house. Pests love wet areas for breeding, so we deliberately target laundries, kitchens and bathrooms. Simply eradicating pests doesn't work as they'll just come back, we find it much more important to eradicate their breeding areas so they've got nowhere to go. Give us a call to see first-hand the kind of results our pest management services deliver.
Professional Pest Management Services
All technicians are fully trained to Australian standards and are fully licensed pest operators. Book today, call 1300 790 177.