Professional Upholstery Cleaning Services
Allseasons Carpet Cleaning and Pest Control provide a range of different services including professional upholstery cleaning services for residential and commercial properties in the Sunshine Coast, Moreton Bay Region and surrounding areas. All of our upholstery and carpet cleaning services are completed by fully trained technicians who carry out all of their work to Australian Standards. Visit our gallery page to see some before and after examples of the quality of workmanship that Allseasons are capable of.
The team at Allseasons are able to provide upholstery cleaning services for a range of different furniture including lounge suites, outdoor furniture, mattresses, lounge chairs, futons and any other piece of furniture that has upholstery. We are also able to provide a flexible service that is available not only for homes but for boats, caravans, cars and just about anything else.
For more information about our upholstery cleaning services please get in touch with today on 1300 790 177.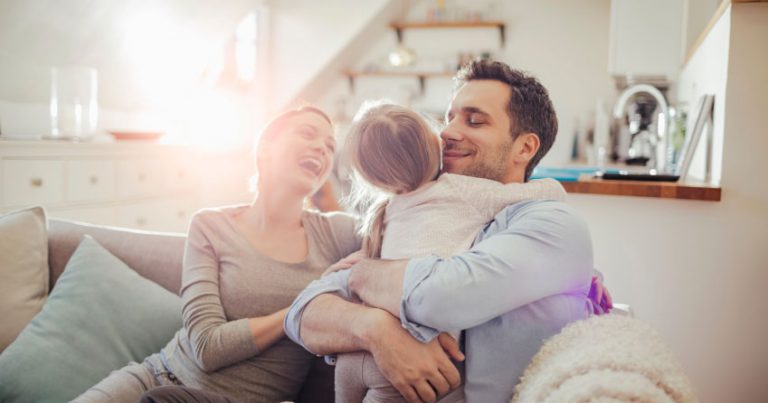 Retain Your Warranty:
Many people are not aware that most products with upholstery require yearly cleaning to maintain a valid warranty. In most cases, the warranties specifically require that the upholstery cleaning is conducted to Australian standards – this means that they are cleaned using warm water extraction. At Allseasons Carpet Cleaning, all of our upholstery cleaning services are in line with Australian Standard and we are also able to put you on a yearly schedule so that you are automatically reminded when it is time to get your furniture cleaned once more.
Upholstery Cleaning Prices
All of our upholstering cleaning prices are affordable and competitive. We have no hidden fees that will take you by surprise and the only additional service that we provide is upholstery protection which is an optional extra. Contact us today for a free quote Call 1300 790 177.
Fabric Lounge Suite Cleaning
to Australian Standards

Has your beloved pet had an accident on your fabric lounge?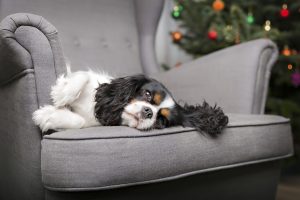 Allseasons can provide a thorough upholstery clean and treatment to have your lounge clean and fresh again with same day guarantee *conditions apply
Request a Quote
Get in touch with us to book our upholstery cleaning services or to request a quote. Call 1300 790 177.
[/cta]